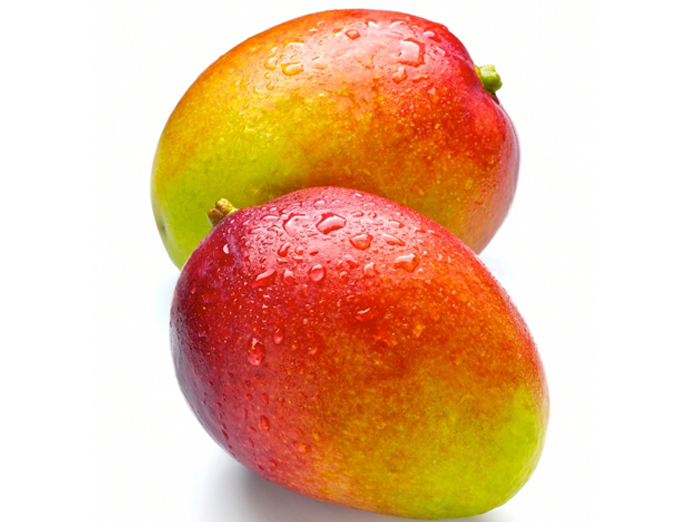 Australian Mango
Contact
Scientific name: Mangifera Indica
Origin: Viet Nam
Variety: Mango fruit has a wide range, especially R2E2 Australian ( Australian mango )
* Description: Green and sour when young, mangoes turn yellow when ripe, with succulent, golden flesh surrounding a large flat seed.
* Nutritional value: Mango fruit is rich in vitamins, minerals and beta-carotene, mangoes improve the complexion and digestion.
* Fruiting season: January - June
* How to store fresh fruit: Under the temperature of 13°C, it can be kept in 2-3 weeks
* Quality: Mango Fruit of Fruits and Greens Co. now is available in Spain, Netherland, China, Singapore, Indonesia, Myanmar, Canada, India, Dubai, Doha Qatar...
We supply Premium Mango Fruits which are certified Global GAP, VietGAP and Packing house also has HACCP Certificate.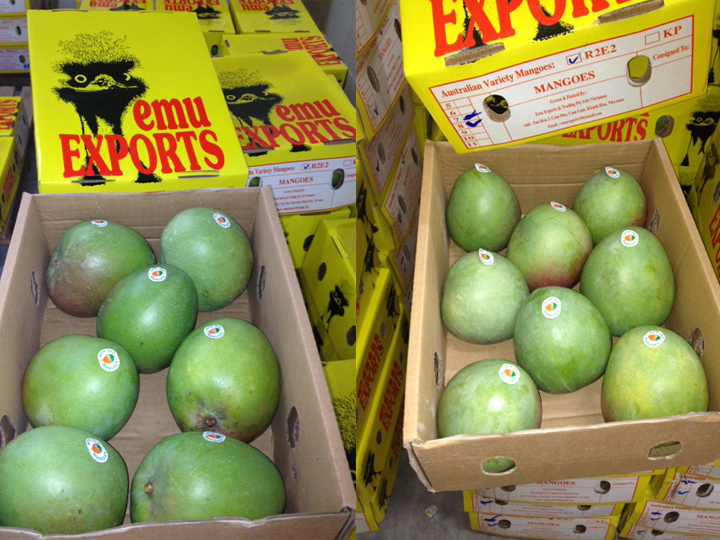 * To get price of the Australian Mango: please kindly contact us at:
CEO- Mr. Hoang: Tel MP/ Whatsapp/ Viber: +84 913 932 446
Email: hoangrauqua@fruitsandgreens.com.