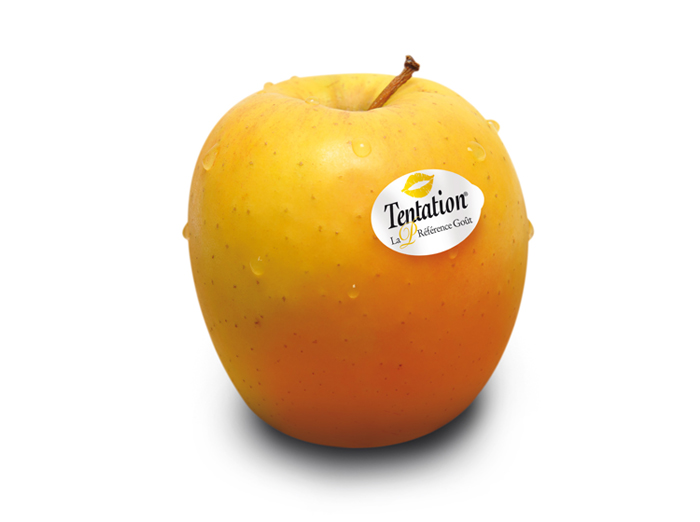 French Tentation Apple
Tạm hết
Species: Malus domestica </br>
Origin: France
Presentation: The appearance of this apple is quite striking, being a light golden green apple with an attractive orange flush.
Tasting notes: It is crunchy, juicy and tasty with a lovely balance between sweetness and acidity.
This apple will definitely win you over thanks to its golden – orange colour and charm your sense of smell with its light, delicate scent as well.