What are organic fruits?
Organic fruits which are grown naturally, because farmers only use natural fertilizers not chemical nor pesticides. Natural fertilizers are made of rotting vegetation and decomposing animal carcasses. Insects are killed by chemical-free ways or biological measures, not using chemical pesticides at all.
Why do we choose organic fruits?
Organic fruits can be new to most Vietnamese consumers nowadays. However, they have become a popular phenomenon and recommended by clever consumers worldwide.
Fruits and Greens Company is honored of being an expert in Imported and Exported fruits more than 15 years, now becomes one of the first enterprises that imports organic fruits, opening a new phenomenon in consuming fresh fruits.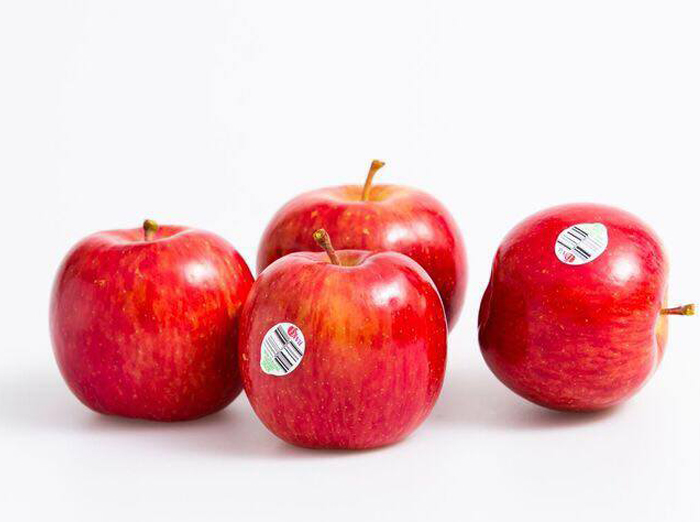 Is this method of growing fruit really safe for consuming?
Organic fruits are widely growing recently in many Food shops around the world. In Viet Nam, organic products are dramatically welcomed, because consumers care more for healthy and safety foods even the prices of these products are much more higher than same kind of products growing usual ways.
Research posted on Journal of Applied Nutrition in 1993 showed that organic apples, pears, potatoes bring more nutrition in comparison with that of using chemical pesticides. Organic fruits contain less Nitrate (NO3) than normal fruits.
At present, Fruits and Greens Company is an exclusive agent that imports and distributes across Viet Nam two kinds of organic apples named Juliet Organic and Diva Organic, origin of New Zealand. A research of Washington State University showed on 19/04/2001 that organic apples are rich in natural sugar. Consumers could feel assured for quality and origin when they buy organic fruits.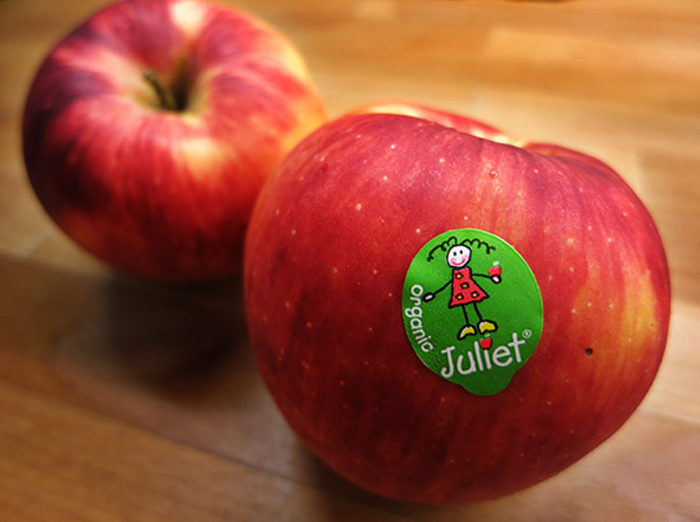 Distributors, and customers are looking for organic fruits in Viet Nam, please kindly contact us to get good price. The company ensures to offer good price and supply good quality to all clients.