Pomelo fruit
Contact
Scientific name: Citrus maxima or Citrus grandis
Description: Pomelo is the same family as orange, tangerines. Pomelo can be round or more pear-shaped, wear a green or yellow peel, and has a wide range of colored flesh from whites and yellows through pinks and reds.
* Pomelo fruit can be also called Grapfruit.
* Pomelo Fruit Nutrition: Pomelo fruit is rich in vitamin C, good for health.
* Fruiting season: Pomelo fruit from Vietnam is available around year.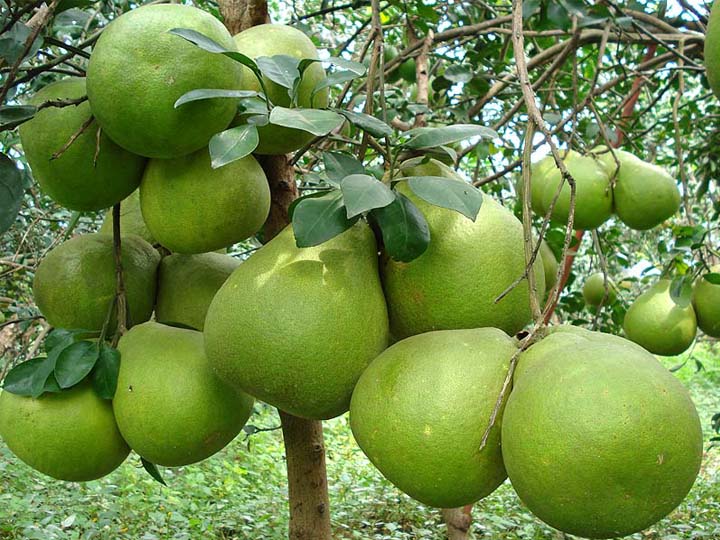 * How to store Pomelo fruit: in the room temperature or refrigerator, avoid from high heat.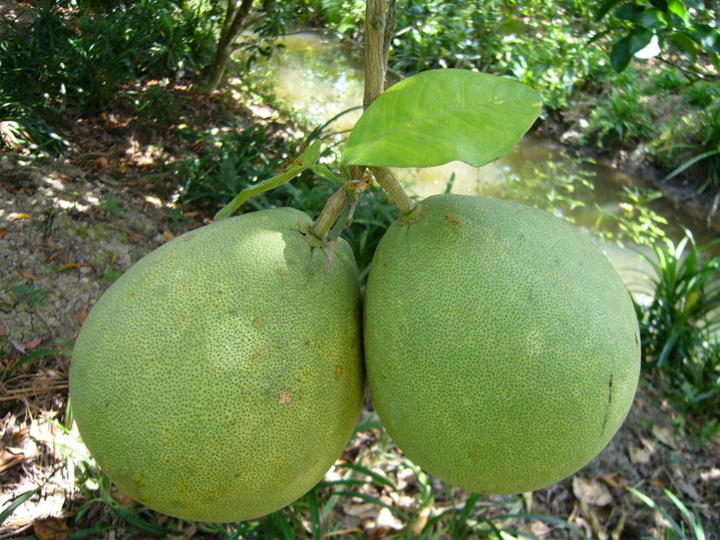 * How to eat: Pomelo is stripped peel, then can be eaten fresh with pure salt, chili salt or made into juice, salad…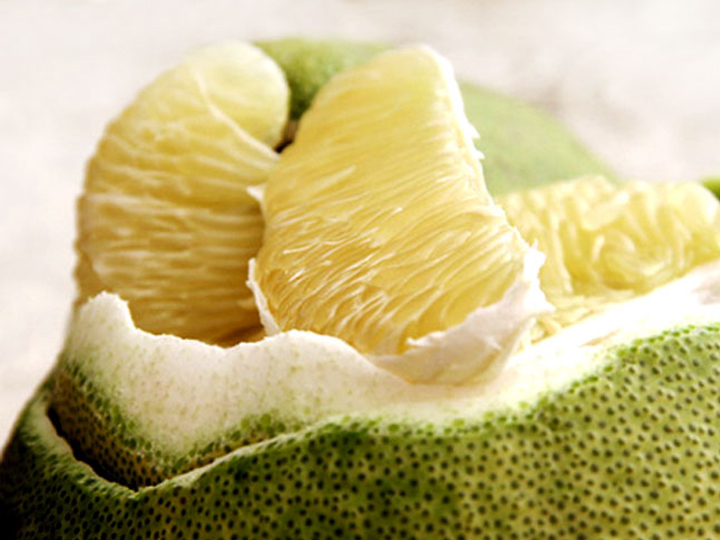 * Quality: Pomelo Fruit of Fruits and Greens Co. now is available in Spain, Netherland, China, Singapore, Indonesia, Myanmar, Canada, India, Dubai, Doha Qatar...
We supply Premium Pomelo Fruit products which are certified Global GAP, VietGAP and Packing house also has HACCP Certificate.
* To get price of Pomelo Fruit: please kindly contact us at:
CEO- Mr. Hoang: Tel MP/ Whatsapp/ Viber: +84 913 932 446
Email: hoangrauqua@fruitsandgreens.com.