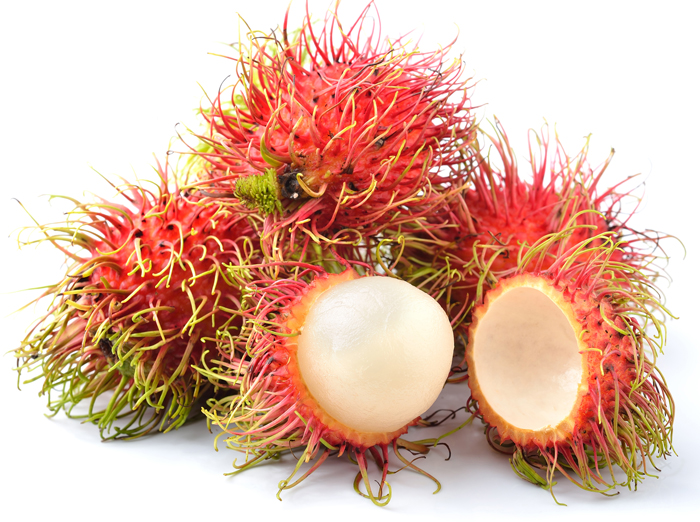 Rambutan
Contact
Scientific name: Nephelium Lappaceum
Description: Rambutan easily recognizable bright red fruit covered in soft red hairs ( can be called hairy fruit ), rambutan fruit is deliciously extra sweet with white translucent flesh covering a small, inedible seed.
* Rambutan benefits: Rambutan is rich in vitamin C, minerals and carbohydrates, while the sweet flesh is said to help beautify the skin.
* Fruiting season: May - October
* How to store fresh Rambutan fruit: under the temperature of 12°C, it can be kept in 1-3 weeks
* Where to buy Rambutan fruit : Fruits and Greens Company is a leading fruit company in exporting Rambutan fruit in Vietnam for more than 15 years.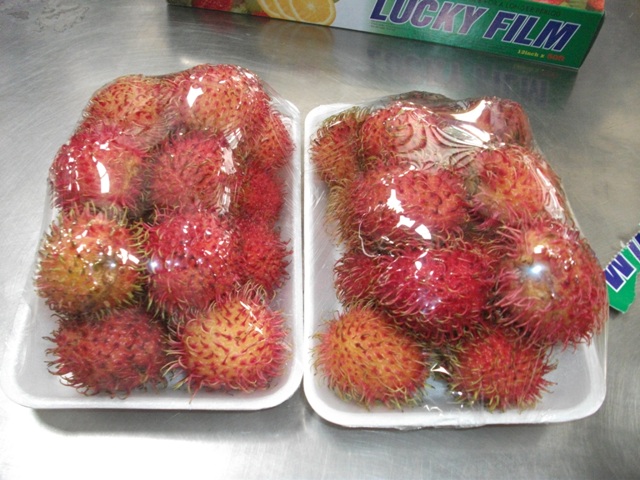 * Quality: Rambutan Fruit of Fruits and Greens Company now is available in Spain, Netherland, China, Singapore, Indonesia, Myanmar, Canada, India, Dubai, Doha Qatar...
We supply Premium Rambutan Fruit products which are certified Global GAP, VietGAP and Packing house also has HACCP Certificate.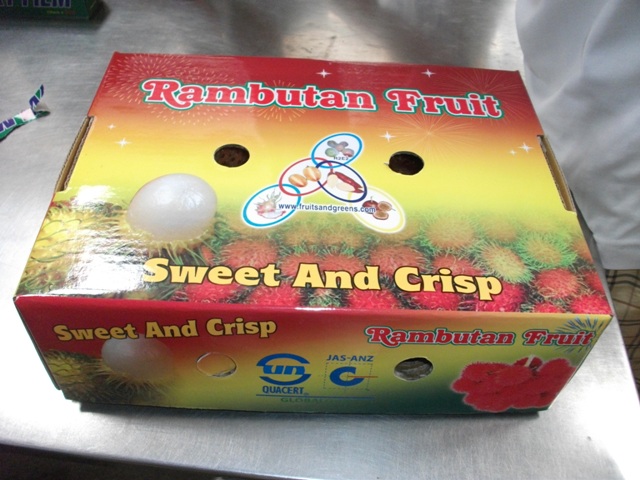 * To get price of Rambutan Fruit: please kindly contact us at:
CEO- Mr. Hoang: Tel MP/ Whatsapp/ Viber: +84 913 932 446
Email: hoangrauqua@fruitsandgreens.com.