Sapodilla
Contact
Scientific name: Achras Sapota
Description: Sapodilla is about kiwifruit size, thin skinned, and heavily rusted brownish grey. Sapodilla exudes a sticky sap if they are cut before they are fully ripe, but once they are ripe the flesh becomes tender, translucent, and very sweet, with an almost 'brown sugar' taste. The only caveat is that the end of the seeds are curved back into a small 'hook', and they have been known to become lodged in the throat. The seeds are few, obvious, and easily removed. Sapodilla fruit can be stored in the refrigerator, frozen or dried. Unripe fruit will ripen at room temperature.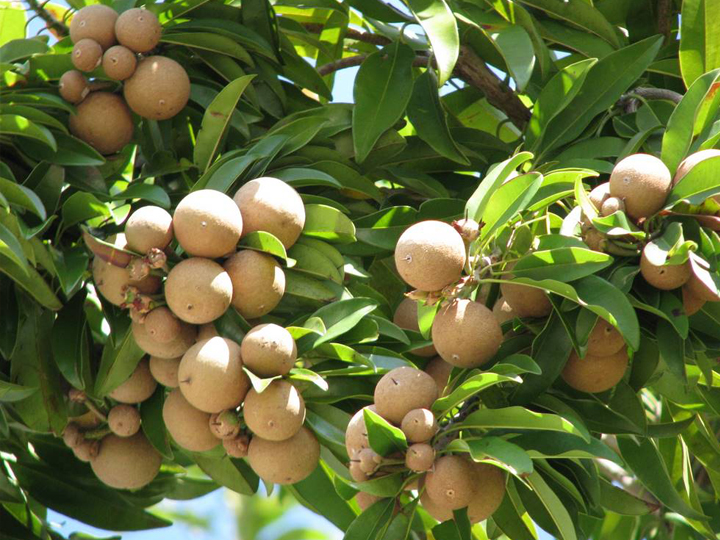 Sapodilla can be called Sapota ( sapota fruit ) or Chiku fruit.
* Nutritional value: good source of energy, sodium and low in fat
* Sapodilla Fruit season: September – May of the following year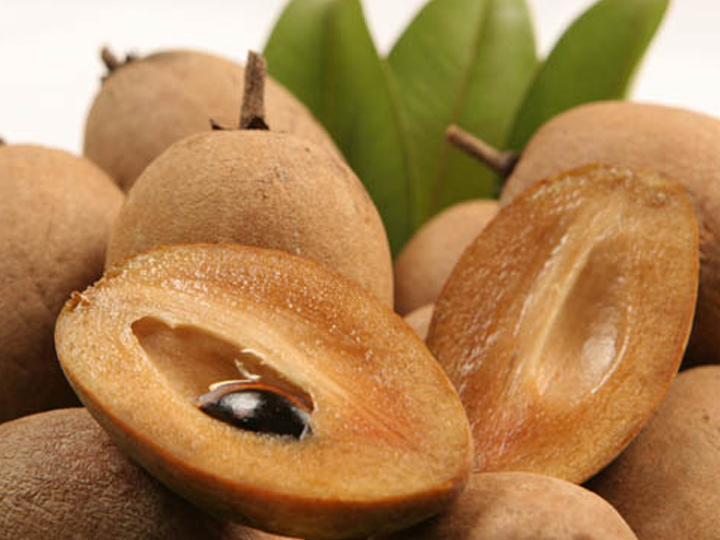 * How to store fresh Sapodilla fruit: under the temperature of 15-20°C, it can be kept in 2 weeks
* How to eat Sapodilla fruit: Sapodilla fruit can be eaten fresh by simply cutting them in half, scooping out the flesh and removing the seeds. A squeeze of lime or lemon will enhance the flavour. The flesh can be mashed and stirred into cream or custard or made into ice-cream and mousses. It can also be added to cake and pancake mix.
* Quality: Sapodilla Fruit of Fruits and Greens Co. now is available in Spain, Netherland, China, Singapore, Indonesia, Myanmar, Canada, India, Dubai, Doha Qatar...
We supply Premium Sapodilla Fruits which are certified Global GAP, VietGAP and Packing house also has HACCP Certificate.
* To get price of Sapodilla Fruits: please kindly contact us at:
CEO- Mr. Hoang: Tel MP/ Whatsapp/ Viber: +84 913 932 446
Email: hoangrauqua@fruitsandgreens.com.